The Writing on the Wall is a shape-shifting, pop-up art installation made from writing by people in prison around the world, a partnership between Dr. Baz Dreisinger and the Incarceration Nations Network; the acclaimed visual artist Hank Willis Thomas; the nonprofit architecture firm MASS Design Group; the production team Openbox; and the creative agency Chemistry Creative. In an effort to center the words of those directly impacted at the heart of the fight for prison reimagining, the installation has been displayed in public spaces as a form of verbal and visual intrusion. Each debut of The Writing on the Wall is an event and ongoing campaign, coordinated in collaboration with local and global justice organizations and demanding that worldwide we must heed The Writing on the Wall: #DefundThePrisons and invest in communities and peace.
In myriad formats - as a pop-up in enclosed spaces, a collapsable booth and a series of light projections - The Writing on the Wall has thus far been exhibited in Detroit, New Orleans, Philadelphia, Miami, Washington DC, Columbus, and New York City on the High Line park, the most trafficked public park in the world.
The Writing on the Wall is a project of The Incarceration Nations Network (INN) a global network and think tank that supports, instigates and popularizes innovative prison reform efforts around the world. Our partners span every continent and more than 50 countries. See our TWOTW press coverage HERE
---
Devon Simmons is an Atlantic Fellow for Racial Equity, a 2019 Soros Justice Fellow, the International Ambassador for the Incarceration Nations Network (INN), and the first graduate of the Prison-to-College Pipeline program. His work focuses on providing educational opportunities for people in prisons and changing the narrative of those formerly incarcerated by amplifying their voices through civic engagement and political participation, thereby dismantling their current state of disenfranchisement.
---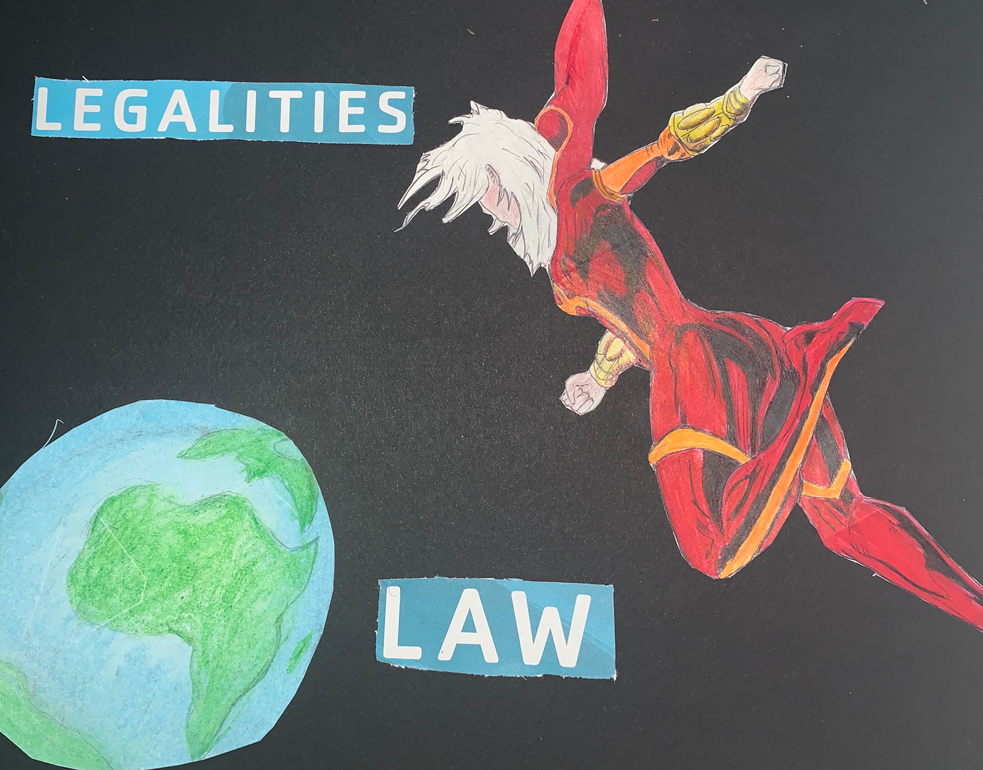 ---
Dr. Baz Dreisinger is an author, activist, academic and agitator. She is a professor at John Jay College of Criminal Justice, City University of New York; Founder and Executive Director of the Incarceration Nations Network; Founder of the Prison-to-College Pipeline (P2CP) program and global P2CP movement; and author of Incarceration Nations: A Journey to Justice in Prisons Around the World and Near Black: White-to-Black Passing in American Culture.
---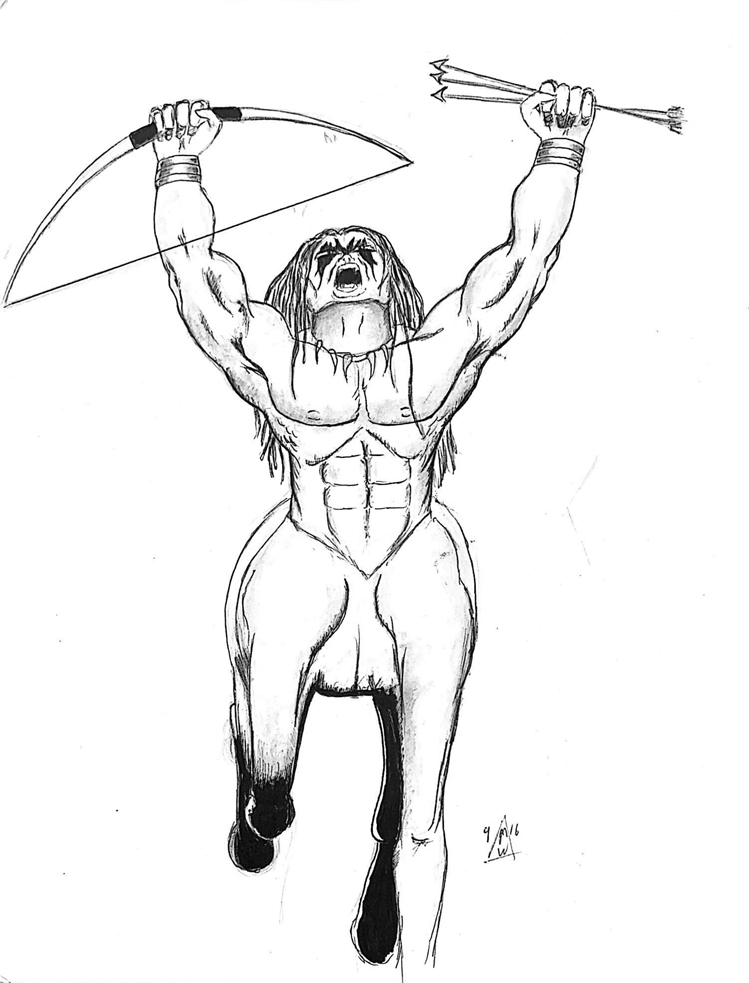 ---
Matthew Wilson is an artist, filmmaker, writer, Prison-to-College Pipeline student, 2018-2019 Mellon Humanities Scholar, 2019 Thomson Film Festival Award Winner, 2019 Jack Kent Cooke Undergraduate Scholar. His writing, art, and films focus on the forgotten voices of those incarcerated, underrepresented in media. Matthew uses all of his talents to create stories that are meant to impact the negative perception of those who go unseen in society. Matthew is currently studying communications at St. John's University.